Alkantara Festival 2022
Save the date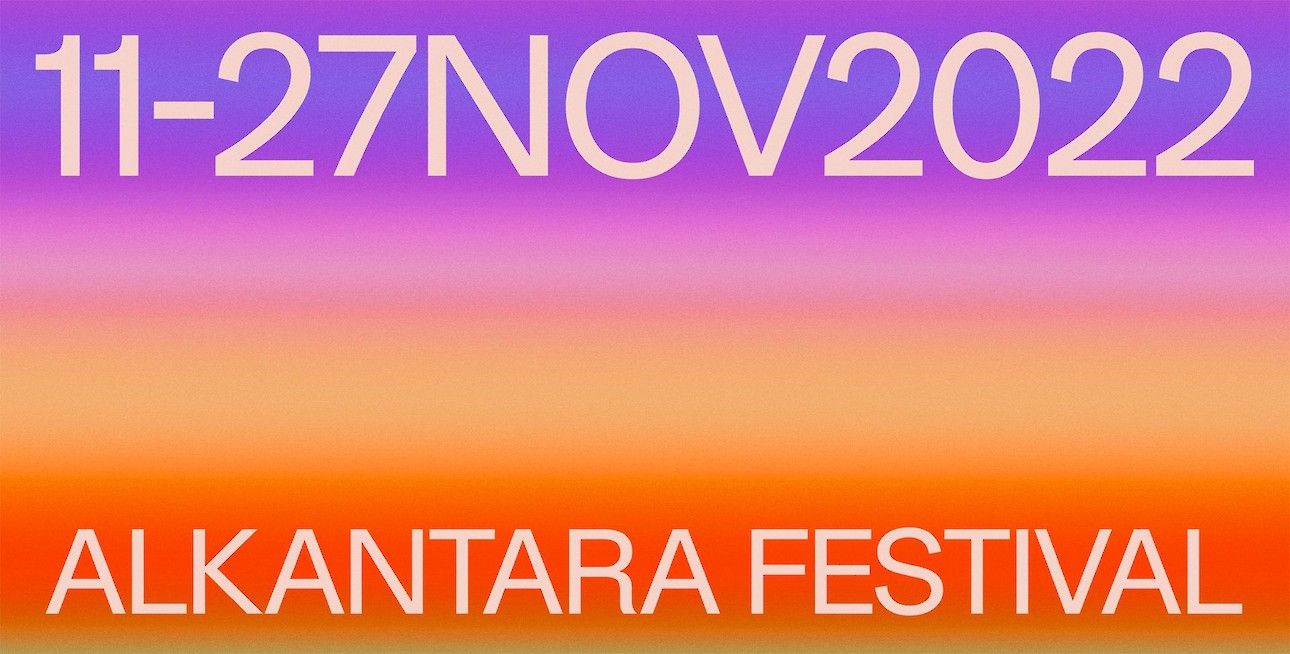 11.11 — 27.11 2022
Public Events
News

At Alkantara Festival 2022 there will be works of dance, theatre and performance shown alongside talks and social gatherings, all providing spaces for exchange, discovery and a critical reflection on our times. The festival's two-week programme will take place at Espaço Alkantara and across a number of returning venues: Centro Cultural de Belém, Culturgest, São Luiz Teatro Municipal, Teatro do Bairro Alto and Teatro Nacional D. Maria II.

The full Alkantara Festival programme will be revealed, in October, at Espaço Alkantara in Lisbon.
From 11 to 27 November, we can't wait to welcome you back!

Sign up for our newsletter or follow us on Instagram, Facebook and alkantara.pt for regular updates.